Restaurant Revue
UPPER MONTCLAIR
Marcel Bakery & Kitchen
It's hard to stop ordering at this Middle Eastern/Mediterranean storefront that has taken in its older sibling (MishMish) and now holds double the pleasure for diners both eat-in and takeout.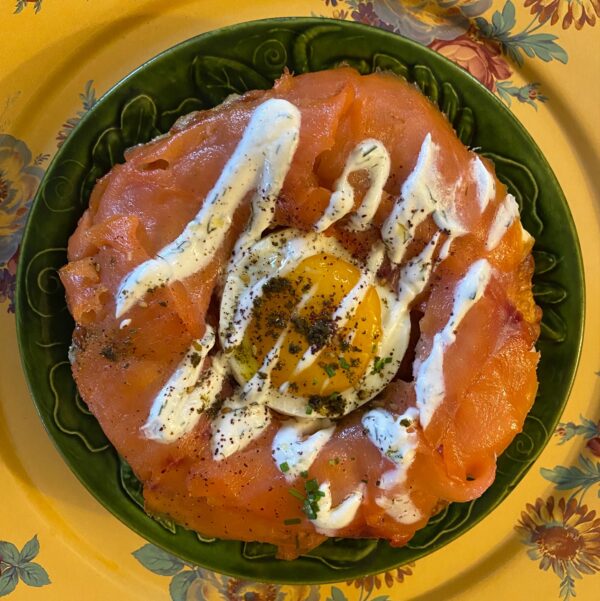 Subscriber Exclusive
Become a subscriber to unlock this story.
Already a subscriber?
---
MARCEL BAKERY & KITCHEN, 631½ Valley Road, Upper Montclair. 973-842-4088. Website: www.marcelbakeryandkitchen.com. Follow on Facebook and Instagram @MarcelBakeryAndKitchen.