People
Market Roost
Best known by those who know good food, the pioneering market-cum-café in downtown Flemington has been piloted by Carol and Norman Todd for 41 years – 41 years of working together, cooking together and tending to the details that make every savory plate, every major-occasion party, every birthday pastry as special as it should be.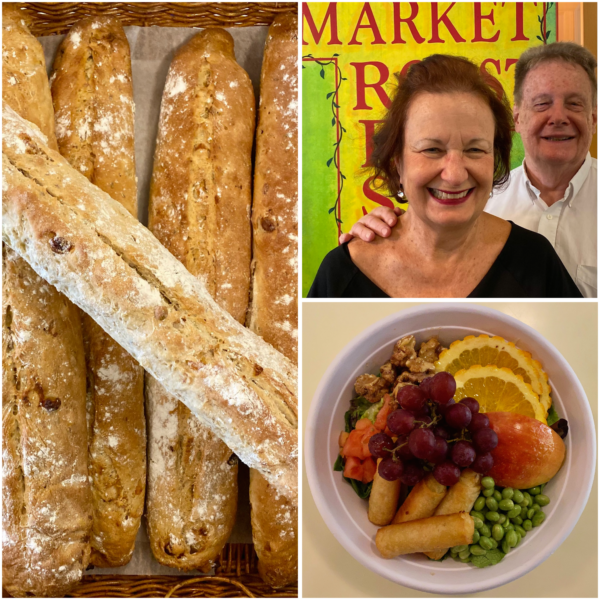 Subscriber Exclusive
Become a subscriber to unlock this story.
Already a subscriber?
---
MARKET ROOST, 65 Main Street, Flemington. 908-788-4949. Website: www.marketroost.com. Email: marketroost@comcast.net. The Market Roost currently is open from 11 a.m. to 5 p.m. Wednesday through Saturday, with Saturdays offering a special brunch menu. Follow on Facebook @MarketRoostCateringRestaurant&Bakery and on Instagram @MarketRoost. N.B. The Market Roost has evolved during these pandemic times in order to satisfy more requests for catering and an increased demand for takeout. To do so, the Todds have cut back on the hours the Market Roost is open for dine-in and as well as stocks of pantry goods. The jumbo glass jar that once held sun-dried tomatoes now is filled with pert swirls of meringues. A fair deal.