Chef Train
Matt Moschella: Corto
The chef's elegant, seasonal and resolutely straightforward Italian fare is what prompts his selector to make him the latest inductee into the Garden State's elite club of top toques. What keeps a devoted community returning to the Jersey City hot spot is an amalgamation of expertly executed fundamentals that combine to make memories.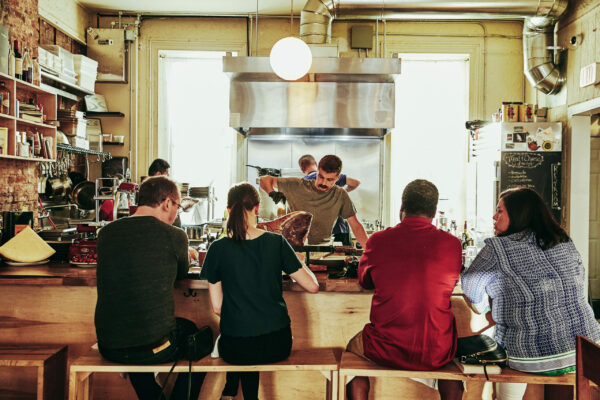 Subscriber Exclusive
Become a subscriber to unlock this story.
Already a subscriber?
---
CORTO, 507 Palisade Ave., Jersey City. 201-420-6290. Website: www.cortojc.com. Follow on Instagram @corto_jc.
*
Chef Train appears the last Saturday of every month. Last month's honoree selects this month's honoree who in turn chooses next month's honoree. And so on down the line.