Restaurant Revue
EGG HARBOR TOWNSHIP
Micky's Market at Reed's
The heart of an organic, regenerative farm is a newfangled eatery that takes its harvests straight into its kitchen and spins out meals to eat on site or take home. Being there – whether it's to have breakfast or lunch or to buy for home consumption – is a complete shared experience.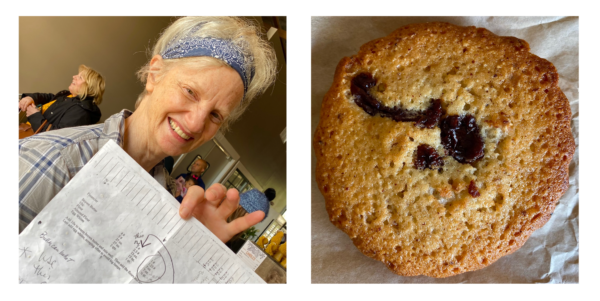 Subscriber Exclusive
Become a subscriber to unlock this story.
Already a subscriber?