Eat
Misses & Hits
Where's the crackling crunch? MIA at a new Korean fried chicken eatery in Edison. But there's a good KFC sandwich – and, down the shopping center apace, a Taiwanese bakery with a guilty-pleasure of a green onion bun.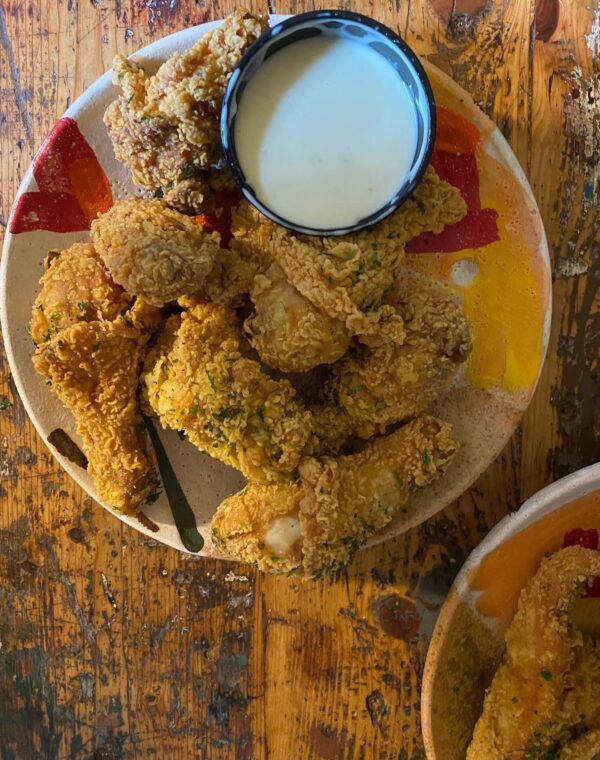 Subscriber Exclusive
Become a subscriber to unlock this story.
Already a subscriber?