Restaurant Revue
POINT PLEASANT BEACH
Mugsy's Mercantile
Zero for nine? Not a great batting average at a newcomer in a Shore hub where there is definite demand for the kind of food its experienced chef ought to know how to deliver.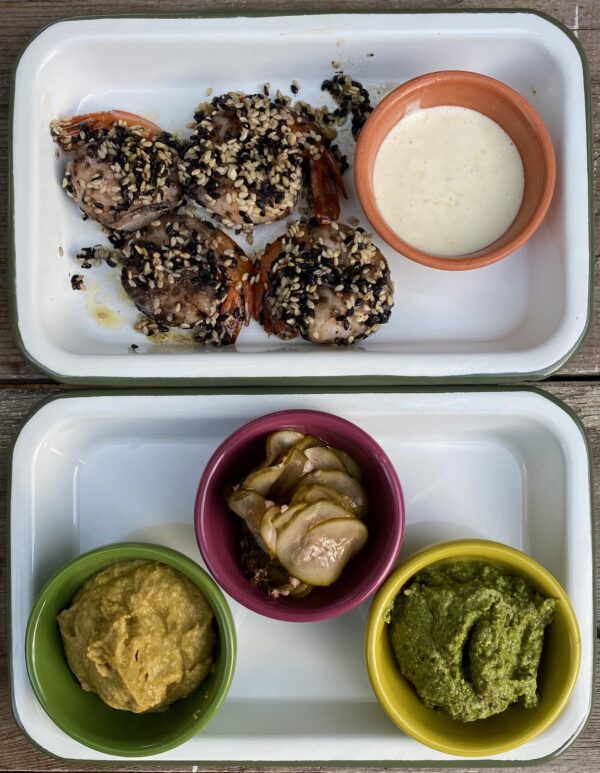 Subscriber Exclusive
Become a subscriber to unlock this story.
Already a subscriber?
---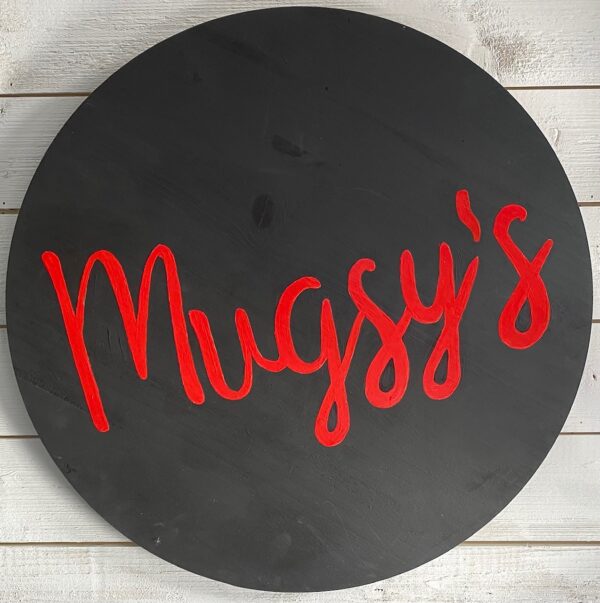 MUGSY'S MERCANTILE, 629 Arnold Avenue, Point Pleasant Beach. 732-903-6210. Website: www.mugsysmadewithlove.shopify.com. Email: mugsysmadewithlove@gmail.com. Follow on Facebook @Mugsy's.