People
Muth Family Farm
The most important crop at this certified organic farm in Williamstown is soil. That's why all the vegetables and fruits grown by Bob and Leda Muth taste so darn good.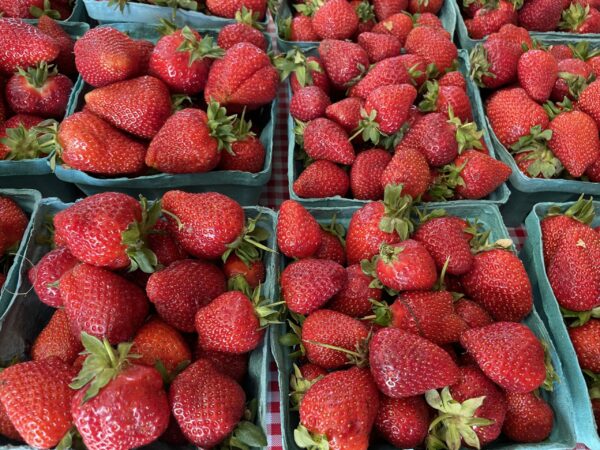 Subscriber Exclusive
Become a subscriber to unlock this story.
Already a subscriber?
---
MUTH FAMILY FARM, 1640 Pitman Downer Road, Willliamstown. 609-221-0245 (the Muths recommend texting this number, particularly at this time of year). Website: www.muthfamilyfarm.com. Follow on Facebook @muthfarm.