Restaurant Revue
CHATHAM
Namkeen
At just a year old, the hot chicken and waffles specialist that fuses the sensibilities and flavors of Nashville and Pakistan has become a must-stop for those looking for big tastes in street-food style.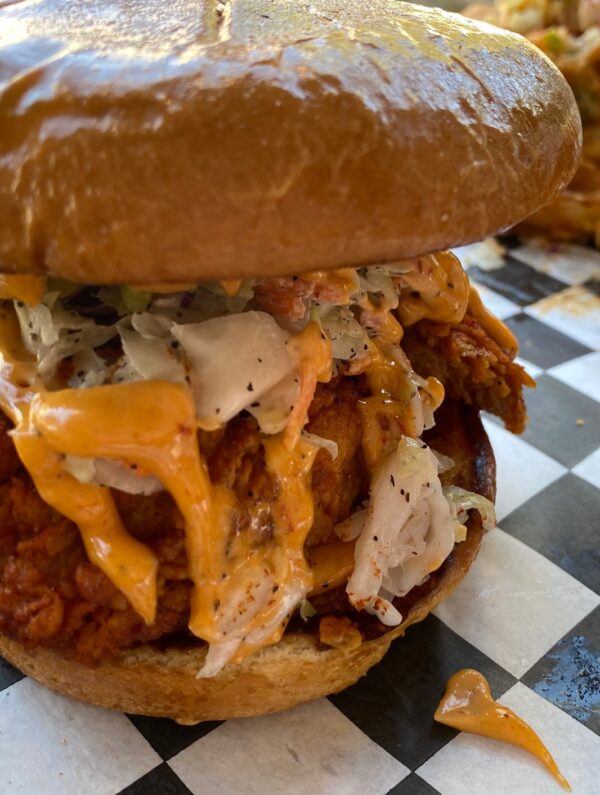 Subscriber Exclusive
Become a subscriber to unlock this story.
Already a subscriber?
---
NAMKEEN (a.k.a. Namkeen Hot Chicken + Waffles), 233 Main St., Chatham. 973-701-8744; 973-457-4441. Website: www.eatnamkeen.com. Email: hello@eatnamkeen.com. Follow on Facebook and Instagram @eatnamkeen.