Restaurant Revue
STATEWIDE
New Year's Eve: Dining Out
If you're ringing in the New Year somewhere out there in the wide world of Garden State restaurants, we offer a Fine 15 for your consideration. Looking for in-depth reports? Each has just that in our RR columns of 2022.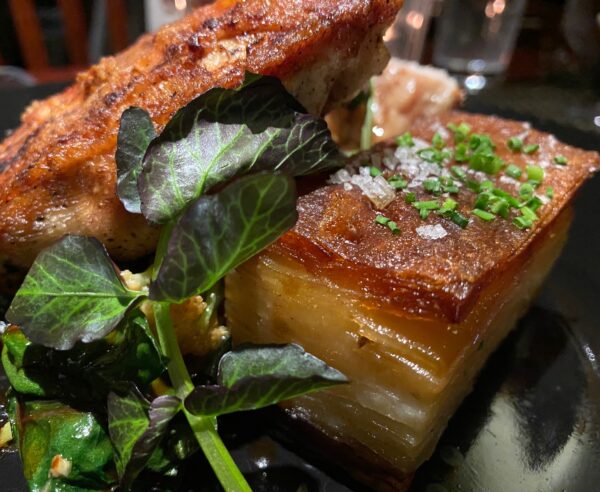 Subscriber Exclusive
Become a subscriber to unlock this story.
Already a subscriber?