Fortnightly 5
Not to Be Taken Lightly: 9-13-21
There are a lot of bold tastes in this cycle's favorites, including a BLT that's destined for widespread greatness, a huuuuge cookie, a powerful pet nat, a game-changing clam roll and a bowl of unexpectedly potent ramen.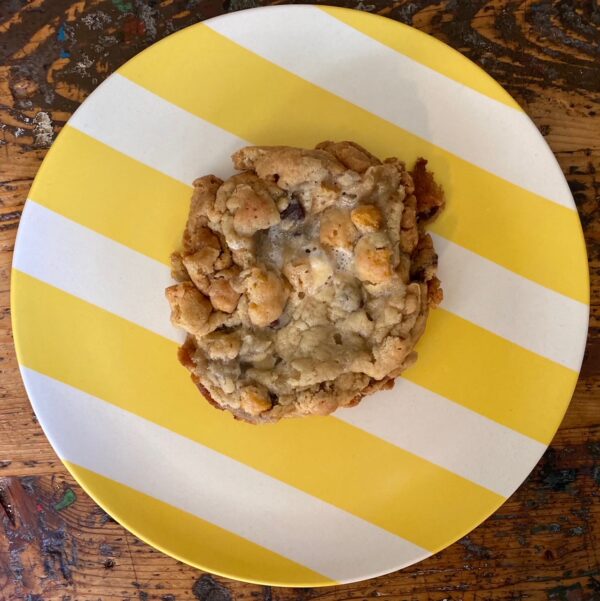 Subscriber Exclusive
Become a subscriber to unlock this story.
Already a subscriber?
---
FORTNIGHTLY 5 recalls favorite foods eaten during the past two weeks. It appears every other Monday at www.thepeasantwife.com.