People
Of Fruits and Labors
Sam Bonacorsi planted 200 fruit trees during his first year farming in Hunterdon County. They grew so well that he planted 2,000 more the next year. For our photo story, Mike Peters trains his eye between the leaves.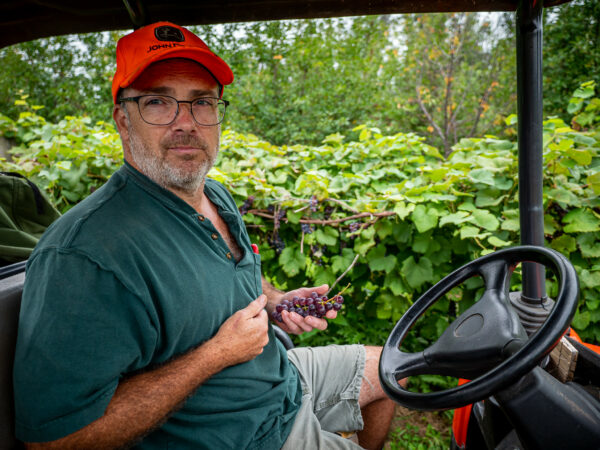 Subscriber Exclusive
Become a subscriber to unlock this story.
Already a subscriber?
---
BONACORSI FAMILY FARM, 1137 Croton Road (where self-serve farm stand is located) in Pittstown is mapped as a Flemington address. Pick-your-own apples (including uncommon heirlooms) likely will be available starting in mid-September; please check on the farm's Website – www.bonacorsifamilyfarm.com – for updates and details as the apple season progresses. Email: info@bonacorsifamilyfarm.com. Follow on Facebook and Instagram @bonacorsifamilyfarm.