Restaurant Revue
TEWKSBURY
Oldwick General Store
Chef Sam Freund's famous sandwiches are back and being served in a space that's served its community since the 1700s. But there's more – including primo baked goods and house-made preserves that convey the best of yesteryear while doing right by today.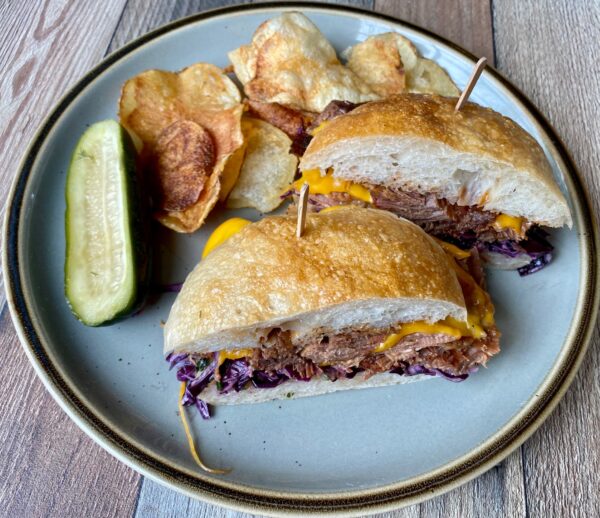 Subscriber Exclusive
Become a subscriber to unlock this story.
Already a subscriber?
---
OLDWICK GENERAL STORE, 57 Old Turnpike Road (the main drag of Oldwick), Tewksbury. 908-572-7475. OGS is open seven days a week, from 6 a,m. to 4 p.m. and currently serves breakfast, lunch and in-between-meal snacks. There are prepared foods for takeout and shelves stocked with preserves made from locally grown produce. OGS's website and social media are being built and in progress, but for the moment, dispatches about OGS can be found on Facebook @WhiteBirchRestaurant. We'll update you soon as we have the 411.