Restaurant Revue
SOMERVILLE
Origin
On the pedestrian-only blocks of Division Street in the downtown district of this restaurant-friendly county seat is a BYOB that started out decades ago as French-Thai and now tilts Pan Asian – particularly at lunchtime, when big salads reign.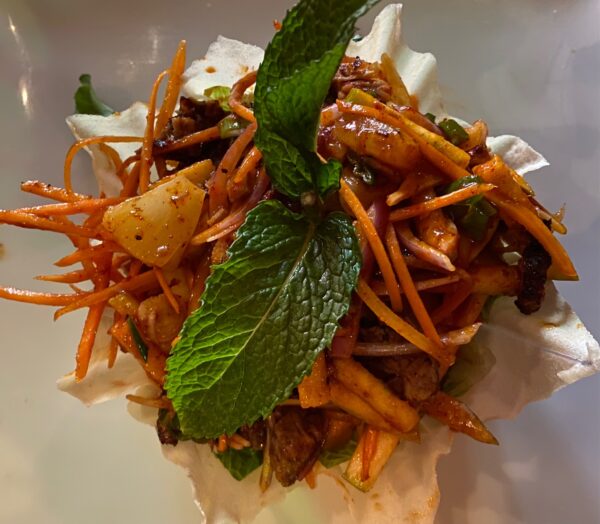 Subscriber Exclusive
Become a subscriber to unlock this story.
Already a subscriber?