Restaurant Revue
GALLOWAY
Oxtail Pho and Banh Mi
Evolving demographics are helping to spread the reach of ethnic cuisines ever farther and deeper in the Garden State, giving diners options unimaginable a generation ago. It's a welcome shift, even if some eateries need a nudge to go all-in authentic.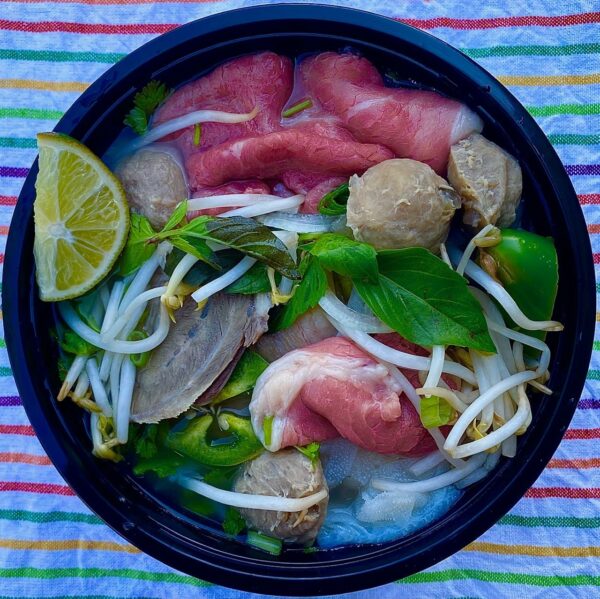 Subscriber Exclusive
Become a subscriber to unlock this story.
Already a subscriber?
---
OXTAIL PHO AND BANH MI, 319 Jimmie Leeds Road, Galloway. 609-380-4122. Website: www.oxtailphonj.com. Email: oxtailpho@gmail.com . Follow on Facebook (which appears outdated) @OxtailPhoandBanhMi.