Food Find
Paratha, Cooked to Order
At the Holland Delta Mart, sitting astride its companion gas pumps in the far west of Hunterdon County, South Asian flatbreads are flipped off a hot griddle into the custody of fortunate passers-by. As well as those who know enough to make a special trip.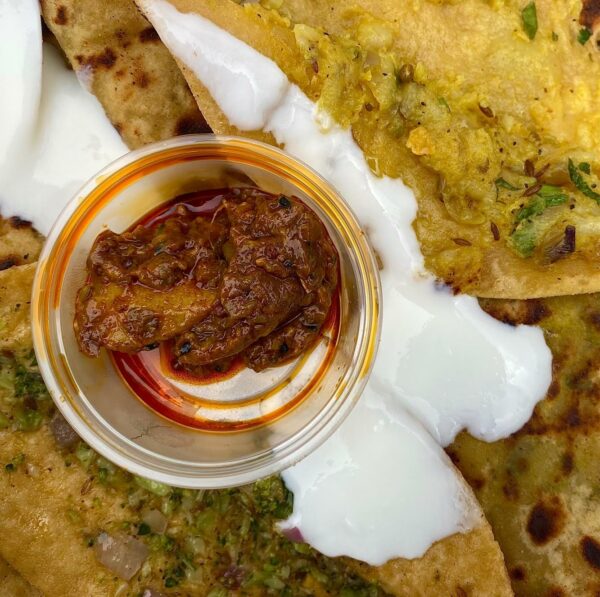 Subscriber Exclusive
Become a subscriber to unlock this story.
Already a subscriber?
---
HOLLAND DELTA MART, 1050 Milford-Warren Glen Road (Route 519), Holland Township. 908-995-0100. Best bet is to call for info. Typically, there's some sort of Indian food ready most days of the week at around 11 a.m., such as the paratha. Around 5 p.m. on some days, there's more substantial food – say, the teased butter chicken – for those looking for dinnertime take-home fare.