Shop
Phillips Farms Market
A diverse-crop farm in Holland Township feeds a year-round market where everything locally grown and locally made reigns. BONUS: Dining and antiques/décor must-stops nearby.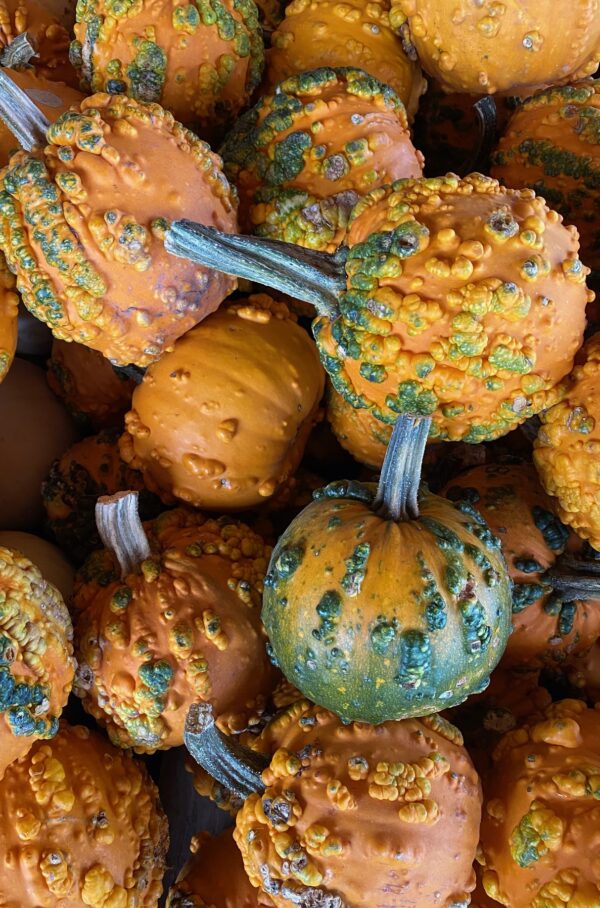 Subscriber Exclusive
Become a subscriber to unlock this story.
Already a subscriber?
---
PHILLIPS FARMS MARKET STORE, 564 Warren Glen Road (a.k.a. Route 519) at Route 614, Holland (mapping directions may use Milford). Store phone: 908-628-9251. The bulk of the farm itself is located at 91 Crab Apple Road, Holland. Farm office phone: 908-763-2126. Pick-your-own phone line: 908-995-0022. Email: farmer@phillipsfarms.com. Buckets of continually updated information can be found at the farm's website: www.phillipsfarms.com. Follow on Facebook @Phillips Farms of Milford and on Instagram @ Phillips Farms of New Jersey. N.B.: The market will host a Holiday Pie Tasting on Friday, Nov. 5 from 10 a.m. to 6:30 p.m. and Saturday, Nov. 6 from 10 a.m. to 4 p.m. You guessed it: Phillips also will be taking orders for its store-baked pies for your holiday table.
*
WHILE YOU'RE IN THE AREA …
The borough of Milford, a couple miles south of Phillips Farms Market, is another place to put on your must-visit map. Not only is Milford home to a few destination-dining/imbibing spots, but a group of Allen's Antiques shops that are prime foraging grounds for those looking to set their tables and decorate their homes.
ALLEN'S ANTIQUES is housed at 49 Bridge, 38 Bridge and 10 Bridge St. in Milford, separate shops within a couple blocks of each other in the borough. For information on stock and hours, call 908-296-0285; email allenhughes3@gmail.com; or follow on Facebook @AllensAntiquesMilford and Instagram @Allens_Antiques.
Eating Options
The Potager at 17 Bridge, 17 Bridge St., Milford. 908-505-0469. Website:

www.thepotager17bridge.com

. A tucked-away garden of an open-air café with an ever-changing seasonal menu is supplemented by an also-ever-changed selection of take-away fare and a fine stock of artisan food products. The floral arrangements are as primo as the food.

Canal House Station, 2 Bridge St., Milford. 908-995-7200. Website:

www.canalhousestation.com

. Email:

eat@canalhousestation.com

. James Beard award-winning authors and cooks Melissa Hamilton and Christopher Hirsheimer are at one with the seasons, in sync with farmers and foragers, and happy when cooking their lunches and dinners (including the famous Sunday afternoon suppers) for you. They're a  Garden State treasure – and inspiration. 

Descendants Brewing at the Old Ship Inn, 61 Bridge St., Milford. 908-995-0188. Website:

www.descendantsbrewing.com

. Last spring, Descendants took over the space born in 1995 as Ship Inn. Tradition lives. Today, there's an extensive brewpub menu, collection of whiskeys (whiskys as well) and a shorter stack of wines, including a handful from the motherlands of Germany, Austria and Alsace. Follow on Facebook and Instagram @descendantsbrewingcompany.