Restaurant Revue
MILLTOWN
Pho & Baguette
Take-out, then dine outside on a bunch of banh mi and a restorative soup, courtesy of a cheerful storefront spot that specializes in both Vietnamese staples.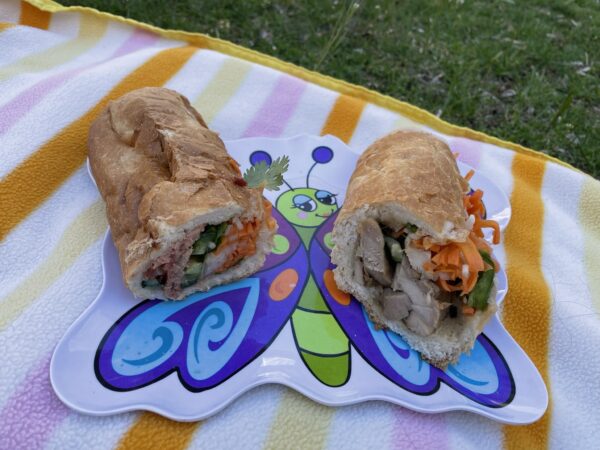 Subscriber Exclusive
Become a subscriber to unlock this story.
Already a subscriber?
---
PHO & BAGUETTE, 344 Ryders Lane, Milltown. 732-307-2454. Website: www.phobaguettenj.com. Email: info@phobaguettenj.com. Follow on Facebook and Instagram @phobaguettenj.