Restaurant Revue
RICHLAND
Pickwickian Tavern & Smokery
A jolly character in a novel by Charles Dickens lends a roadhouse in South Jersey its name. But it's the "smokery" component that gives this swell spot its soul.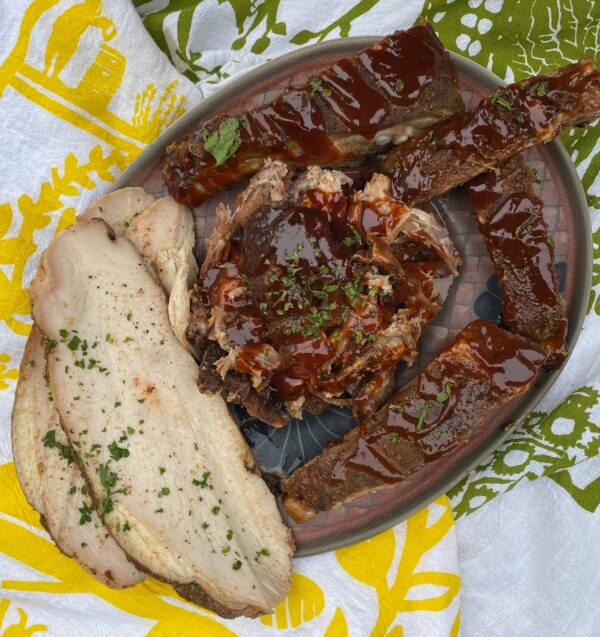 Subscriber Exclusive
Become a subscriber to unlock this story.
Already a subscriber?
---
PICKWICKIAN TAVERN & SMOKERY, 1252 Harding Highway (a.k.a. Route 40, at the corner of Cedar Avenue), Richland. 856-212-3205. Website: www.pickwickiantavern.com. Email: pickwicktav@gmail.com. Follow on Facebook @The Pickwickian Tavern & Smokery and on Instagram @pickwickian_tavern_and_smokery.