Fortnightly 5
Playing Dress-Up: 12-6-21
Sometimes it takes a lot of tinkering to add pizzazz to a familiar food. Other times, it takes very little. However it happens, the magic is there in these top eats of the two weeks just past.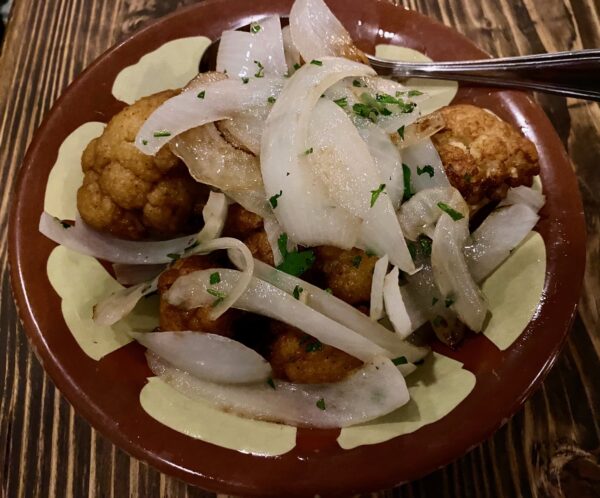 Subscriber Exclusive
Become a subscriber to unlock this story.
Already a subscriber?
---
Fortnightly 5 recalls favorite foods eaten in the past two weeks. It appears every other Monday at www.thepeasantwife.com.