Food Find
Potato Chips-'n'-Lime
At Taqueria 2 Potrillos in Bridgeton, you can learn from a baggie of warm chips how to serve a snack that sparkles for a crowd – such as the one that might be gathering in front of your TV this Sunday to watch the year's most talked-about sporting event.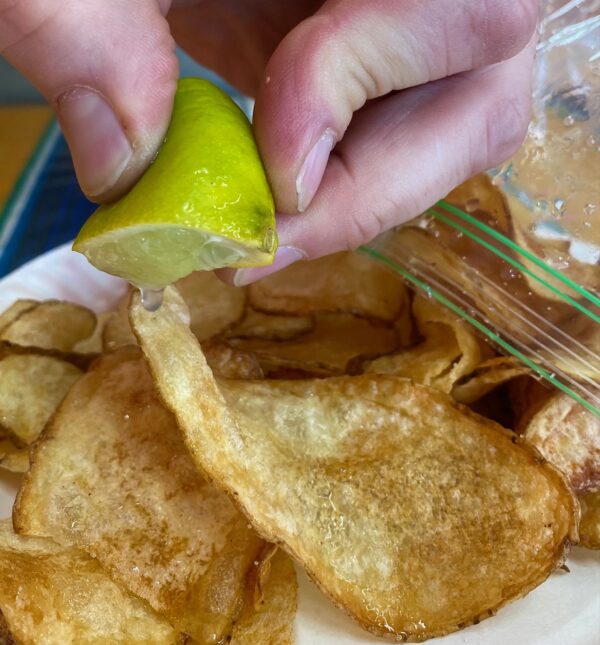 Subscriber Exclusive
Become a subscriber to unlock this story.
Already a subscriber?