Season's Eatings
Power to the Pumpkin
Get to the heart – or, rather, the guts – of the matter and follow Ella's lead: Cook more pumpkins this month than you decorate. You'll find it's fun to carve them, but even better to fashion into dinner.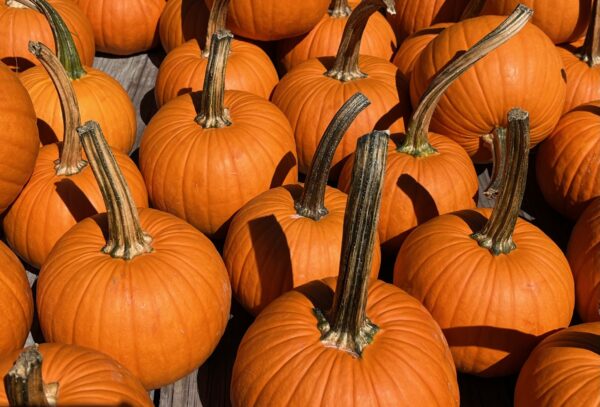 Subscriber Exclusive
Become a subscriber to unlock this story.
Already a subscriber?