Restaurant Revue
MOUNTAINSIDE
Publick House
There's good reason why Nick DeRosa's gastropub is beloved by both citizens of the dine-out world and pro chefs taking a break from their own stoves. A menu that looks simple and possibly de rigueur translates to plates elevated by accents and powered by technique.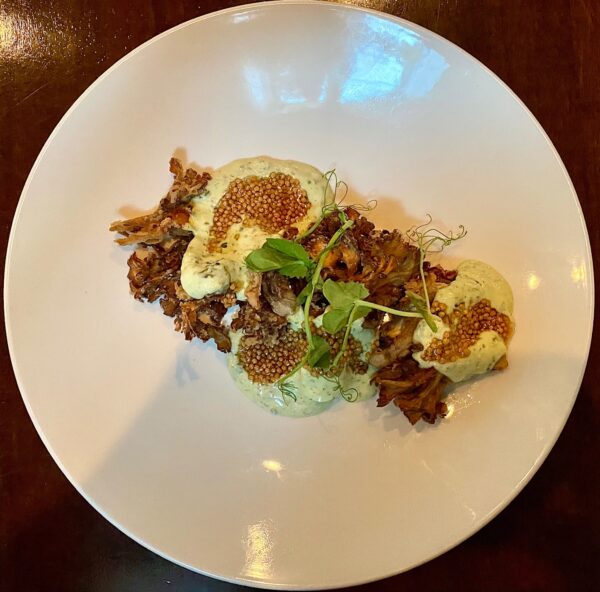 Subscriber Exclusive
Become a subscriber to unlock this story.
Already a subscriber?