People
Queen of Cacao
Carol Freedman is a purist devout in her use of only single-origin chocolate, a magician who brandishes a well-honed knowledge of her subject in formidable fashion, a technician whose artistry needs no flash to prove its stature. A wonk? So much, much more. A visit to her shop in Somerville is the golden ticket to chocolate paradise.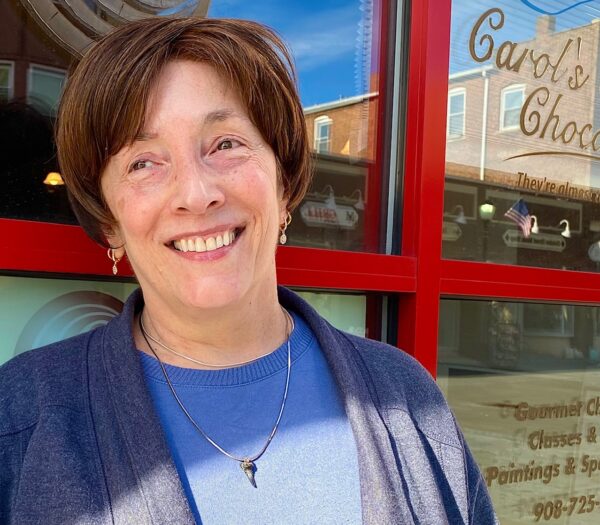 Subscriber Exclusive
Become a subscriber to unlock this story.
Already a subscriber?