Sunday Kitchen
Ramps, Vintage of 2023
It's been an uneven season for the onion family perennial that is the darling of spring for chefs and serious home cooks. So celebrate what you can find and only – only! – buy ramps from farmers and foragers who engage in proper, sustainable harvesting practices.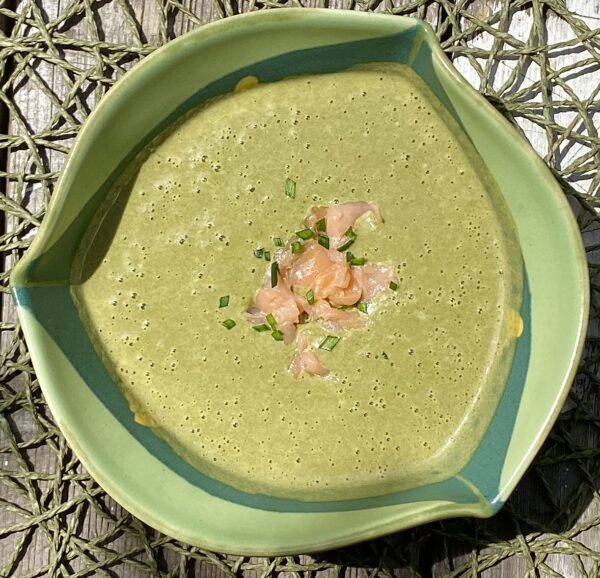 Subscriber Exclusive
Become a subscriber to unlock this story.
Already a subscriber?