Shop
Ramsey Farmers' Market
It's all happening in a lot astride the train station in this Bergen County borough where locals gather every Sunday, year-round, to buy the ingredients for their meals – and snack as they shop.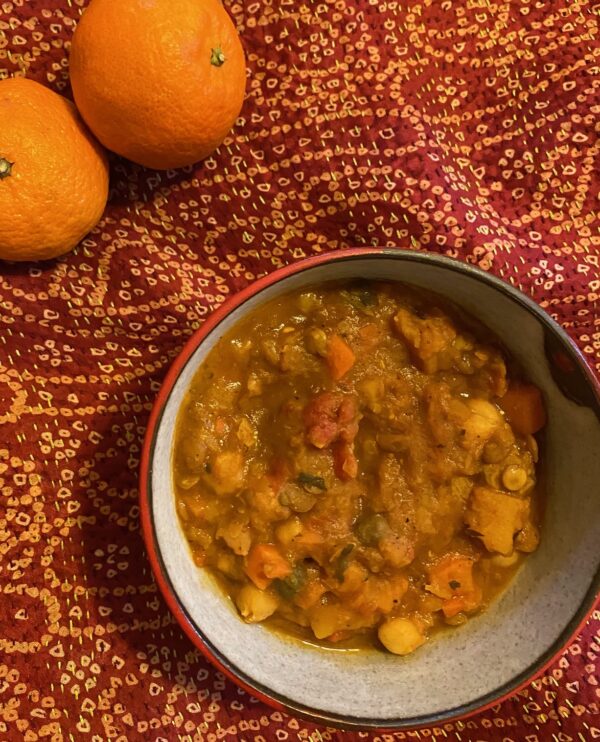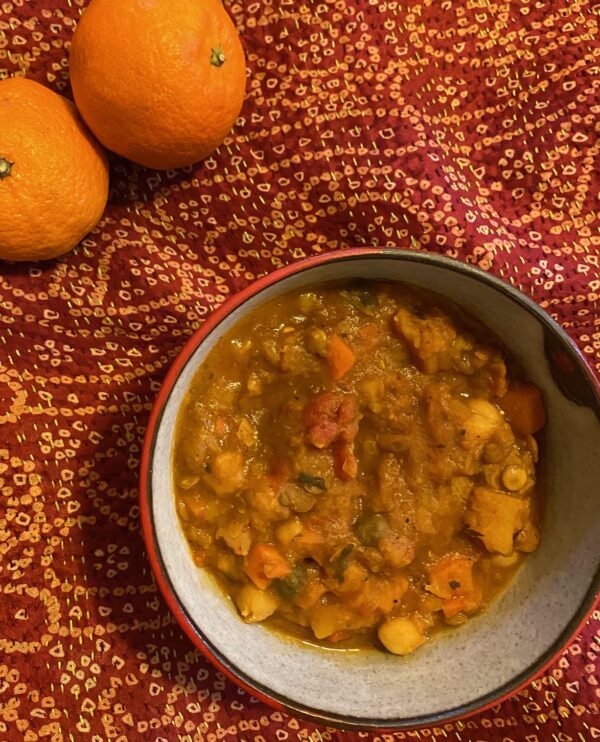 Subscriber Exclusive
Become a subscriber to unlock this story.
Already a subscriber?
---
Ramsey Farmers' Market, 2 West Main St., Ramsey. 201-675-6866. Every Sunday, year-round: 10 a.m. to 1 p.m. December through April and from 9 a.m. to 2 p.m. May through November. Additional information about vendors on the website, www.ramseyfarmersmarket.org. Follow on Facebook and Instagram @ramseyfarmersmarket.