Place
Rancocas Creek Farm
New Jersey, the most densely populated state in the union, has preservation programs of substance and importance to all. A preserved farm on the edge of the Pinelands in Southampton, shepherded by farmer Jeff Tober, is a model for maximizing agricultural production while strengthening and preserving the ecosystem.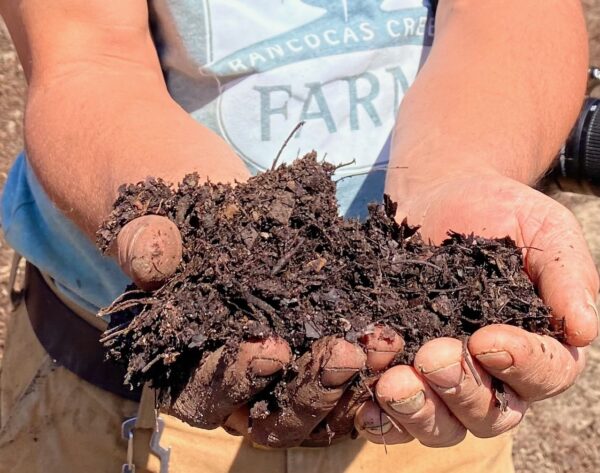 Subscriber Exclusive
Become a subscriber to unlock this story.
Already a subscriber?
---
RANCOCAS CREEK FARM, 17 Pemberton Road, Southampton. 609-859-8860, ext. 130. Website: www.rancocascreekfarm.org. (For information about the Pinelands Preservation Alliance, please visit www.pinelandsalliance.org.) Direct emails about the farm to: jeff@pinelandsalliance.org. Follow on Instagram @rancocascreekfarm and on Facebook @PinelandsPreservationAlliance.
NOFA-NJ (Northeast Organic Farming Association, New Jersey chapter, is lead by its executive director Devin Cornia, who organized the tour of Rancocas Creek Farm. For more information about such tours and the many other programs and educational activities offered by NOFA-NJ, please visit www.nofanj.org. Membership, which is open to all, helps to support NOFA-NJ's programs and activities.