Sunday Kitchen
Ratatouille & Melon Salad
What? You were too busy enjoying the last lazy, crazy days of summer to plan a menu for Labor Day? Pit-stop at your local farmstand or farmers' market to get the seasonal essentials for a winning holiday supper.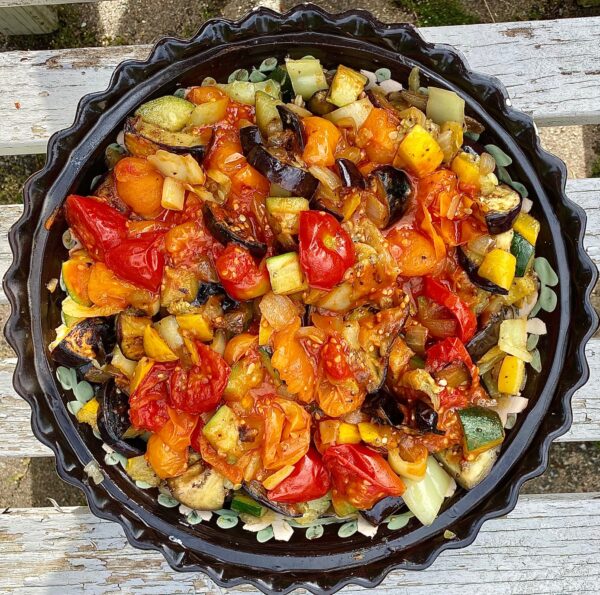 Subscriber Exclusive
Become a subscriber to unlock this story.
Already a subscriber?