Restaurant Revue
PLUMSTED TOWNSHIP
Ray's Roadside Kitchen
It's a lot about country-style comfort foods at a new eatery in New Egypt from a champ in the barbecue world who takes pride in place.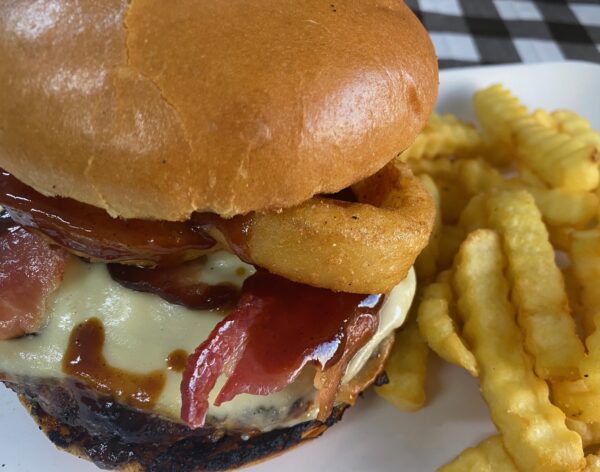 Subscriber Exclusive
Become a subscriber to unlock this story.
Already a subscriber?
---
RAY'S ROADSIDE KITCHEN. 465 Route 539, Plumsted Township. 609-758-0616. Currently, there is no website. Follow on Facebook @Ray's Roadside Kitchen and on Instagram @rays_roadside_kitchen. Ray Sheehan's barbecue sauces and rubs are offered for sale on site, as are the chef's two cookery books.