Sunday Kitchen
Ready When You Are
Flattened by fatigue? Looking for the easy way out for a quick supper? Make sure you've got a cache of snack-style edibles at home that can slam-dunk fast food in terms of taste and, surprisingly, sometimes even cost.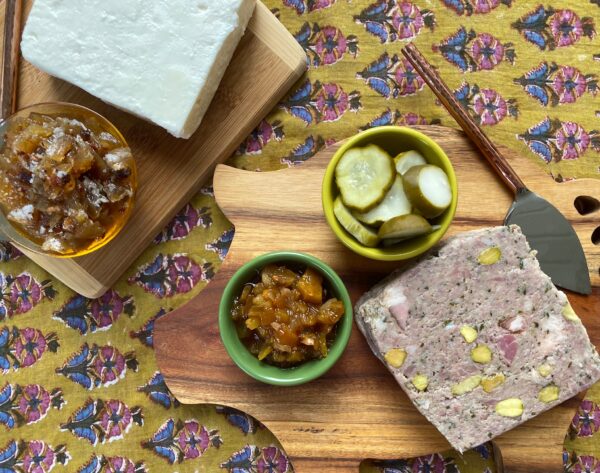 Subscriber Exclusive
Become a subscriber to unlock this story.
Already a subscriber?
---
BRICK FARM MARKET, 65 East Broad Street, Hopewell. 609-466-6500. Website:: www.brickfarmmarket.com. Within this market is the new Ottoburger Café, as well as a butcher, bakery, juice bar, coffee bar, cheese station and charcuterie counter. Produce, prepared foods and pantry items also are sold here. Follow on Facebook and Instagram @brickfarm market
*
What do you cook on any given Sunday? Write to Andy at info@thepeasantwife.com.