Restaurant Revue
LONG VALLEY
Red Lantern
One of a quartet of eateries in Restaurant Village, located at a crossroads community at the foot of Schooley's Mountain in Morris County's Washington Township, is this Pan Asian indoor-outdoor spot with a menu that brings even more choice to a locale created for choice.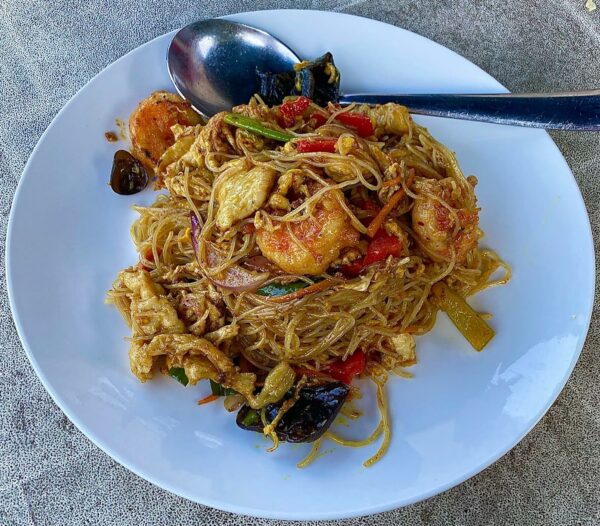 Subscriber Exclusive
Become a subscriber to unlock this story.
Already a subscriber?
---
RED LANTERN, in the Restaurant Village complex at 1 Fairmount Road, Long Valley (Washington Township). 908-867-7486. Website (for all restaurants in the village): www.RestaurantVillageAtLongValley.com; for only Red Lantern: www.redlanternsuchinj.com. The Facebook account @RedLanternSushi&AsianKitchen appears inactive.