Sunday Kitchen
Relishing Cranberries
A little late this year, but nonetheless inspiring, one of our Garden State's top crops is here just in time to make a quick, fresh, seasonal condiment.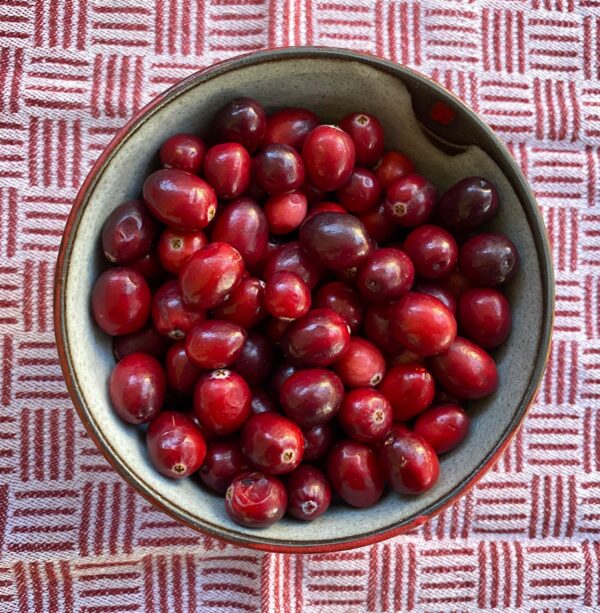 Subscriber Exclusive
Become a subscriber to unlock this story.
Already a subscriber?
---
What do you cook on any given Sunday? Write to Andy @ info@thepeasantwife.com.