Place
Rices of Our Own
Blue Moon Acres in Pennington is where rices are being grown, though not in the ways they are elsewhere. The result? Distinctive and most distinguished grains, with flavors all their own.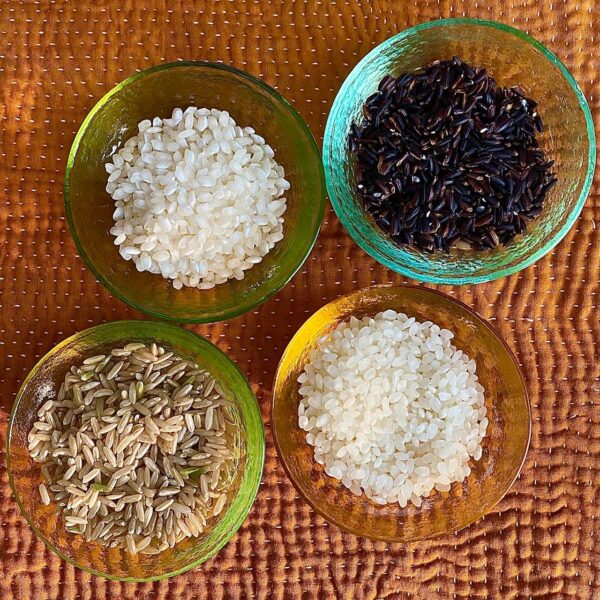 Subscriber Exclusive
Become a subscriber to unlock this story.
Already a subscriber?
---
BLUE MOON ACRES, 11 Willow Creek Drive, Pennington. Website: www.bluemoonacres.com. Follow on Facebook and Instagram @bluemoonacres.