Baker to Baker
Ridhima Sood, The Bake Shop at Moghul Express
In the latest installment of TPW's monthly column featuring Martha Rabello talking shop with a fellow practitioner of the pastry and baking arts, Martha visits with Ridhima Sood, who is singularly capable of making rasmalai the center of the dessert universe. Rasmalai Tres Leches, anyone?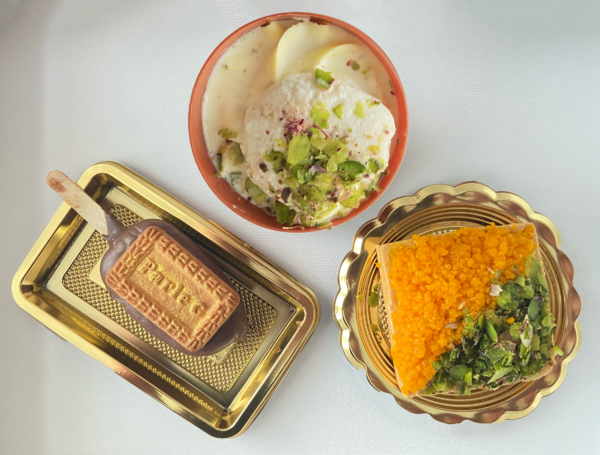 Subscriber Exclusive
Become a subscriber to unlock this story.
Already a subscriber?
---
THE BAKE SHOP AT MOGHUL EXPRESS is an Indian-inspired patisserie inside the food hall located at 1670 Oak Tree Road, Edison. 732-549-6222. Website: www.moghulexpress.com. Follow on Facebook and Instagram @thebakeshop_moghulexpress. 
*
Martha Rabello is a founding board member of the New Jersey Home Bakers Association. She is an activist, pastry chef and graphic designer. She owns Cherryspoon, a cookie bakeshop currently on break. She lives in Fanwood, with her husband and three chronically curious children. Baker to Baker appears the first Wednesday of every month.