Place
Rolling Hills Farm
For the next few years, there'll be something new as well as something old for farmers Stephanie Spock and John Squicciarino, as they work to remediate the East Amwell acres that will be the farm of their future while growing in Lambertville the organic crops their customers enjoy year-round.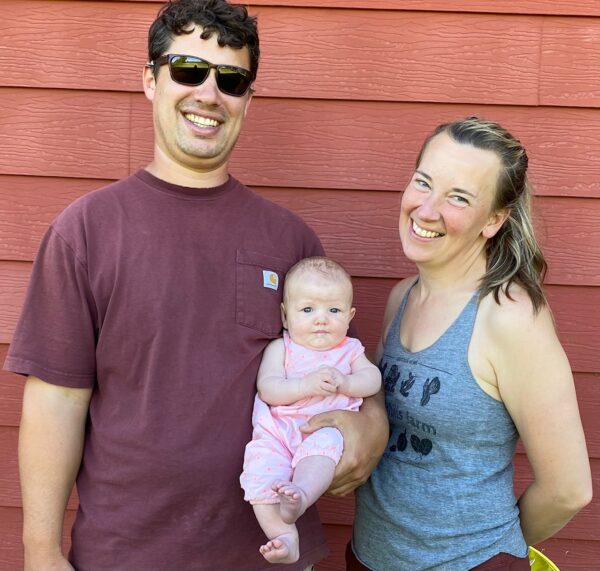 Subscriber Exclusive
Become a subscriber to unlock this story.
Already a subscriber?
---
ROLLING HILLS FARM currently is growing on acres located on Seabrook Road in Lambertville. Phone: 609-273-7530. Website: www.rollinghillsfarm.org. Email: rollinghillsfarmnj@gmail.com. For information on joining its CSA program, visit the website or find Rolling Hills at the seasonal Asbury Fresh Farmers Market in Asbury Park. Follow on Instagram @rolling_hills_farm