Fortnightly 5
Rolls & Bowls: 8-29-22
Favorite foods of the two weeks just past see new spins put on styles long popular in culinary culture.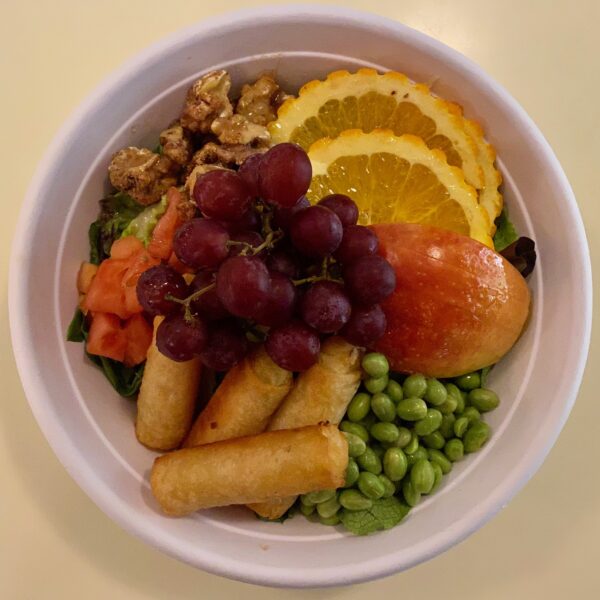 Subscriber Exclusive
Become a subscriber to unlock this story.
Already a subscriber?
---
Fortnightly 5 recalls favorite foods eaten during the past two weeks. It appears every other Monday at www.thepeasantwife.com.