Restaurant Revue
HAMILTON TOWNSHIP
Roti Plus
Trinidad takes its rightful place as the inspiration for fare that concurrently thrills and comforts at a family-run strip mall storefront. A few dishes into a meal also may have you wondering if there's a new breadstuffs sheriff in town.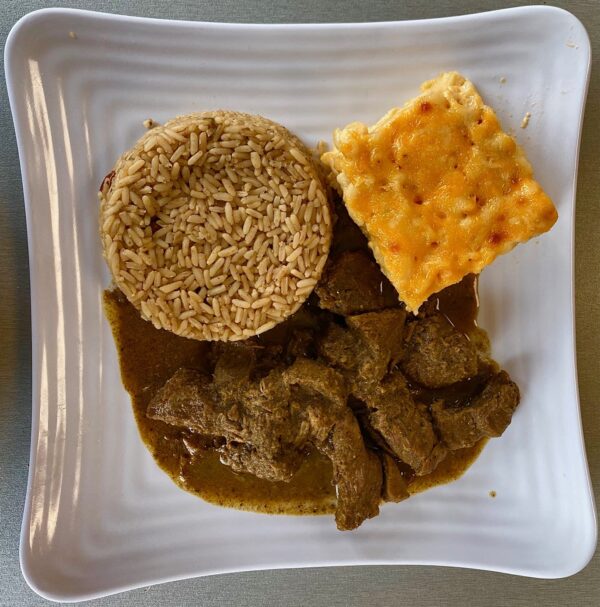 Subscriber Exclusive
Become a subscriber to unlock this story.
Already a subscriber?