Restaurant Revue
BRIDGEWATER
Ryujin
A mere-months-old modern Japanese restaurant turns an alternative to a regular piece of sushi on its ear by virtue of high design and on-point technique. It doesn't stop there.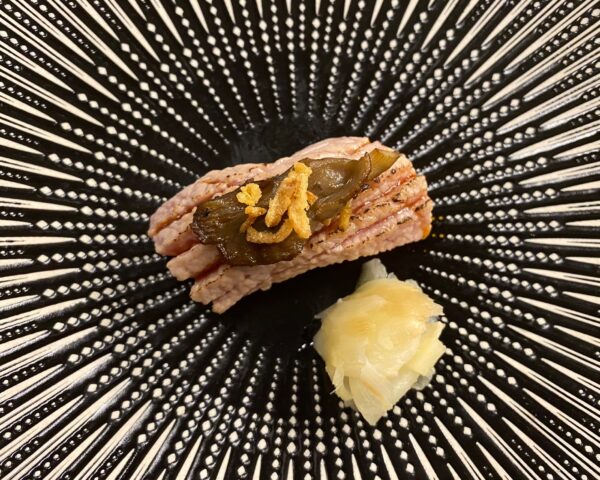 Subscriber Exclusive
Become a subscriber to unlock this story.
Already a subscriber?
---
RYUJIN, 1339 Prince Rodgers Ave., Bridgewater. 908-989-3888. Website: www.ryujinnj.com. Email: ryujinnj@gmail.com. Follow on Facebook @RyujinSushiNJ and on Instagram @ryujinnj.