Restaurant Revue
COLLINGSWOOD
Sagami
What becomes a legend? Adam revisits a pioneer to see if its sushi and cooked fare still duel for supremacy – and its atmosphere remains placid and service warmly serene.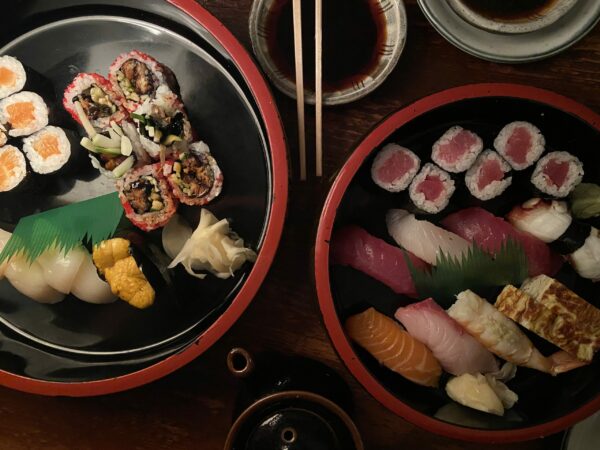 Subscriber Exclusive
Become a subscriber to unlock this story.
Already a subscriber?
---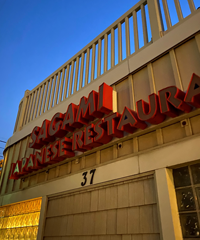 SAGAMI, 37 Crescent Boulevard, Collingswood. 856-854-9773 or 856-854-2505. Website: www.sagamirestaurant.com. BYOB. Though not currently active on social media, the folks here do have a Facebook page @SagamiJapaneseRestaurant.