Restaurant Revue
CHESTER
Sally Lunn's Tea Room
The crowds at this off-Main shop somehow make themselves far from madding and the eats are sweet in every way. Who says afternoon tea can't be a summertime delight?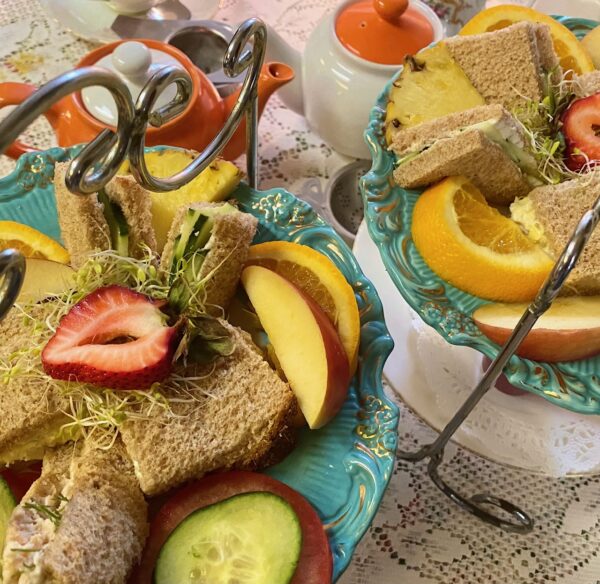 Subscriber Exclusive
Become a subscriber to unlock this story.
Already a subscriber?
---
SALLY LUNN'S TEA ROOM & RESTAURANT, 15 Perry Street, Chester. 908-879-7731. Website: www.sallylunns.com. Follow on Facebook @sallylunneschester and on Instagram @SallyLunn'sTeaRoom&Restaurant.