Restaurant Revue
FRENCHTOWN
Sandy's Scoops
Ever dream of having ice cream for all of your three meals in the same day? Well, if ever you're going to do that, let it be today – Summer Solstice. Should you blink and miss the longest day of the year, do not miss making a trip this season to a most hospitable river town newcomer.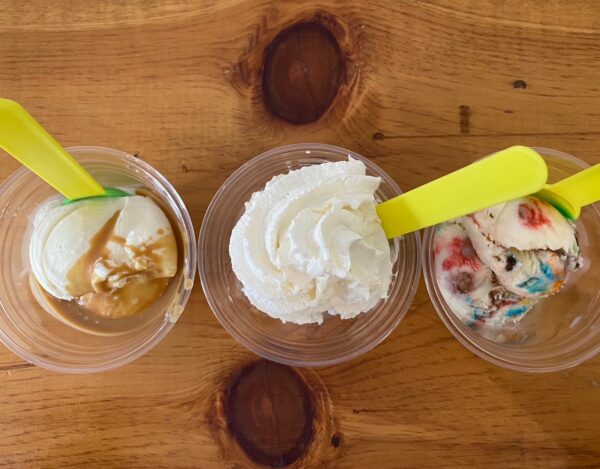 Subscriber Exclusive
Become a subscriber to unlock this story.
Already a subscriber?
---
SANDY'S SCOOPS, 10 Bridge Street, Frenchtown. 908-442-5586. Website: www.sandyscoops.com. Email: sandys.scoops@gmail.com. Follow on Facebook @Sandy's Scoops and on Instagram @Sandys_Scoops.
BAMBOO HOUSE: Find complete info on the website: www.www.bamboohousenj.com. N.B. Bamboo House owner Cara Lin has taken over the currently shuttered National Hotel in Frenchtown and is in the process of transforming the ol' gal into a steakhouse with a high-toned cocktail list. We'll let you know when it opens.