Shop
Seafood & Spice
Our farmers, working Garden State lands and waters, bring a bounty to the table this season-of-plenty. While straight-shooting, simpler takes on most foods yield satisfying results, a stop at the spice rack is how cooks make the familiar exotic.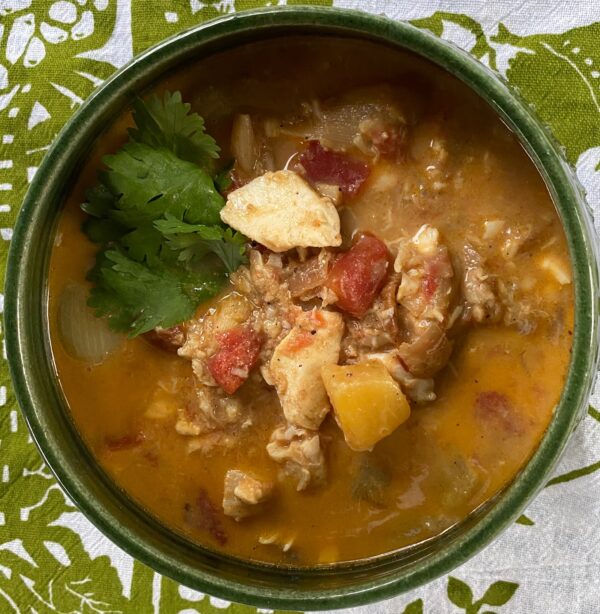 Subscriber Exclusive
Become a subscriber to unlock this story.
Already a subscriber?
---
SEABRA'S has multiple markets in New Jersey; visit www.seabrasmarket.com for more info.
POPULAR FISH MARKET is on Facebook @PopularFishMarket. Or call 973-344-7939 for more about its famous shop on Ferry Street in Newark's Ironbound.