Food Find
Shagbark Hickory
Straight from Hoppy Valley Farm in northwestern Morris County comes an out-of-the-ordinary ingredient that can put a new spin on your baking and cooking. Ella experiments with a flavor destined for stardom.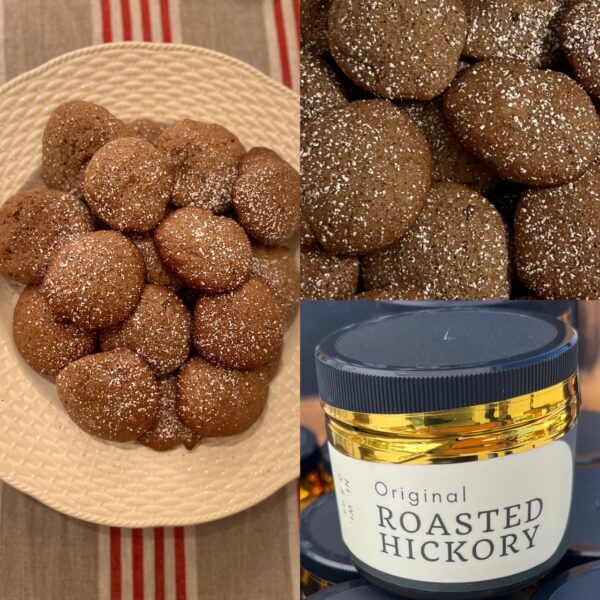 Subscriber Exclusive
Become a subscriber to unlock this story.
Already a subscriber?
---
HOPPY VALLEY FARM, 71 Beacon Hill Road, Washington Township (Morris County; USPS address is Califon). Call 973-617-7235 for Jarred Bush and 484-459-8207 for Ann Bush. Website: www.hoppyvalleyfarm.com. Email: Jbush@hoppyvalleyfarm or Abush@hoppyvalleyfarm.. Follow on Instagram @hoppy.valley.farm or Facebook @HoppyValleyFarm. N.B.: Hoppy Valley Farm is not open to the public. To purchase the farm's shagbark hickory syrup or ground hickory, visit the website or stop by the Bedminster Farmers' Market (3055 River Road, just off Route 202/206 in Bedminster; open Saturdays from 9 a.m. to 1 p.m. through Dec. 10). If you are looking to buy Hoppy Valley's shagbark hickory tea, it is available for sale only at the Bedminster Farmers' Market.