Food Find
Shore Shake
The farmers' market food truck favorite takes milks and sweets, fruits and vegetables, accents feisty and calming – and blitzes its way into the hearts of its fans. Including our intrepid scout, Ella.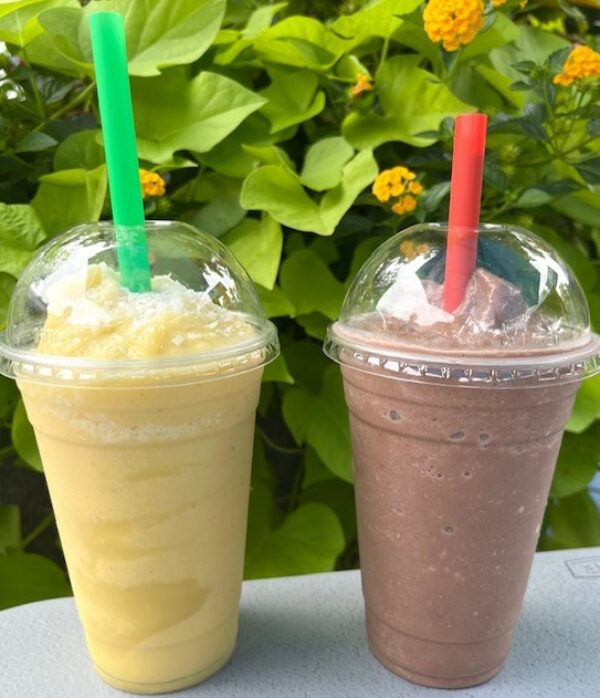 Subscriber Exclusive
Become a subscriber to unlock this story.
Already a subscriber?
---
SHORE SHAKE's website – www.shoreshake.com – is where you can find its complete schedule of stops. Reach out by phone, 732-908-8607, or email, shoreshake@gmail.com. Shore Shake also is available for catering and events. Follow on Facebook and Instagram @shoreshake.