Restaurant Revue
ALEXANDRIA TOWNSHIP
Sky Café
Far from the roar and congestion of EWR, JFK and PHL is a little airport in a sprawling, agrarian municipality in Hunterdon County where modernized classics take its café's diners on a vacation spanning breakfast or lunch. Or, perhaps, both.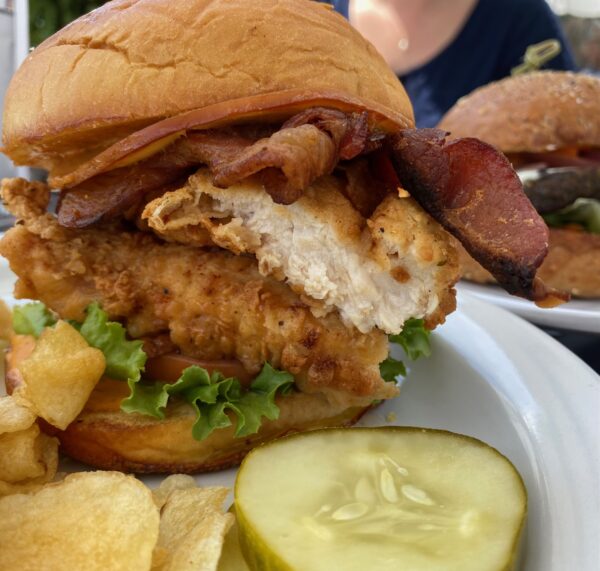 Subscriber Exclusive
Become a subscriber to unlock this story.
Already a subscriber?
---
SKY CAFÉ, at Sky Manor Airport, 48 Sky Manor Road, Alexandria Township (mailing address is Pittstown and mapping apps may use Pittstown as well). 908-996-3442. Website: link via www.skymanorairport.com. Email: n40questions@skymanorairport.com. Follow on Facebook @SkyCafe. Travel tip: This area is home to several of the Garden State's best farms, so plan a post-meal stop at, for example, Spring Run Dairy and Creamery (see our story at www.thepeasantwife.com/spring-run-dairy-and-creamery) and Two Barn Farm (www.thepeasantwife.com/pole-beans), and take home the ingredients for future feedings.