Place
Soft shell crabs: A season to savor – quickly!
Jersey soft shell crabs reach their peak in June. As in RIGHT NOW. Here's why you should grill, sauté, broil and fry them post-haste.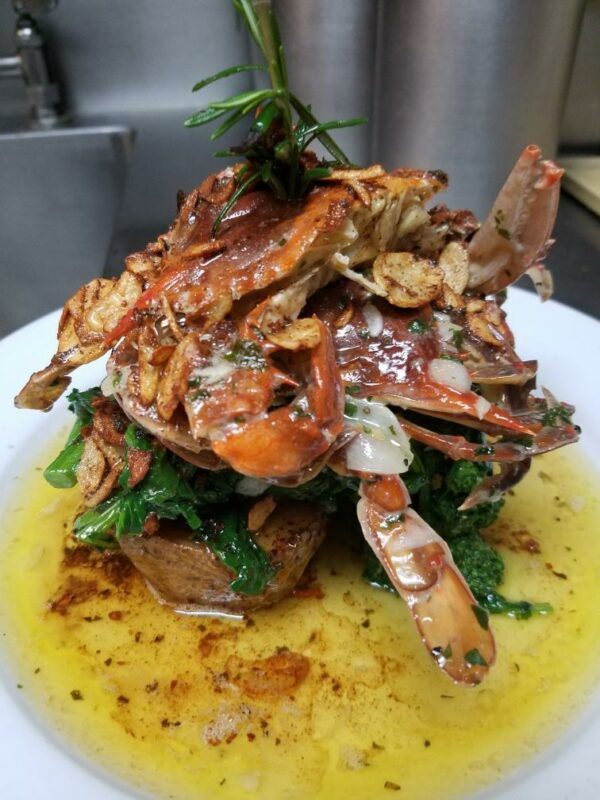 Subscriber Exclusive
Become a subscriber to unlock this story.
Already a subscriber?
---
THE CRAB SHACK, 74 Mantoloking Road, Brick. 732-477-1115. Website: www.the-crab-shack.com.
ABSECON BAY SPORTSMAN CENTER, 81 Natalie Terrace, Absecon. 609-484-0409 (Captain Dave). Website: www.abseconbay.com.
CHEF MIKE'S ABG, 10 24th Ave. and Central Avenue, South Seaside Park, Berkeley Township. 732-854-1588. Email: info@chefmikesabg.com. Website: www.chefmikesabg.com.