People
Sparkling Light
Soleiada Winery taps Conor Quilty as its new winemaker, popping the cork on a ground-breaking concept for the Garden State.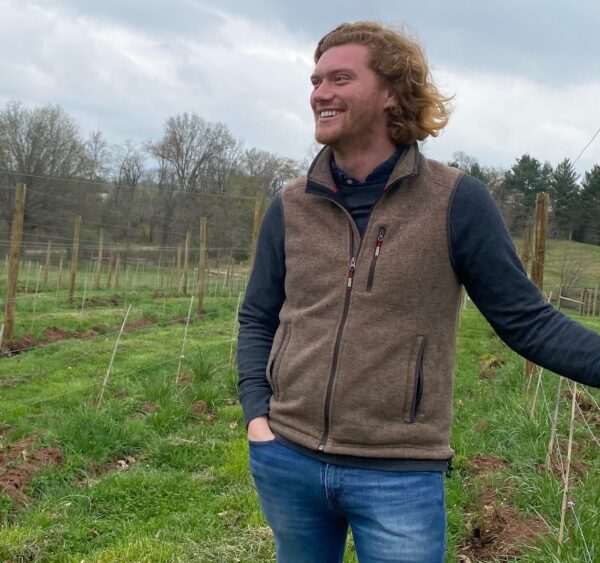 Subscriber Exclusive
Become a subscriber to unlock this story.
Already a subscriber?
---
SOLEIADA WINERY, 31 Cold Brook Road, Oldwick. 908-323-6520. The winery's website and social media channels are not yet fully functional. Keep checking in by following on Instagram, Facebook and Twitter @soleiadawinery and we'll also post updates on the winery's releases here at www.thepeasantwife.com.