Restaurant Revue
RED BANK
Spice Thai Bistro
Take a chance on finding new loves by ordering what's new on the menu of a reconceived storefront in an always-busy downtown.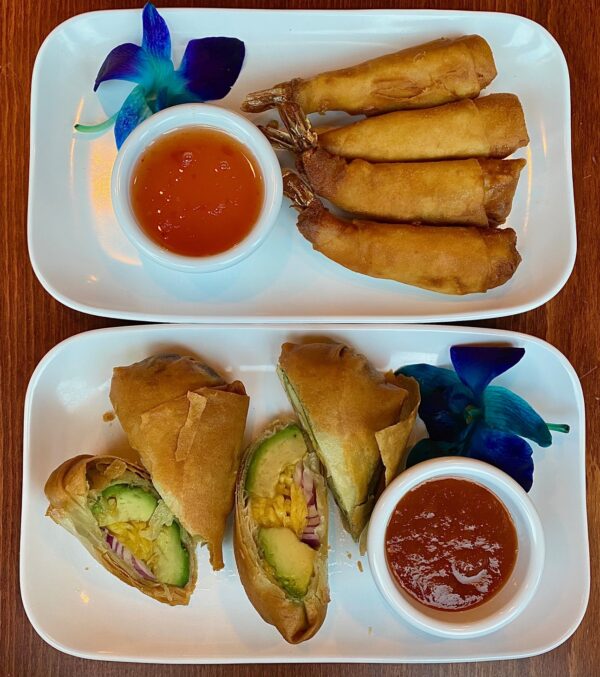 Subscriber Exclusive
Become a subscriber to unlock this story.
Already a subscriber?
---
SPICE THAI BISTRO, 21 Monmouth Street, Red Bank. 732-945-2199. Website: www.spicethaibistro.com. No social media (yet).