Fortnightly 5
Spring Flings: 04.24.23
Two curries, two ice creams … and asparagus? Well, why not indulge in longtime loves and let the heart have its way?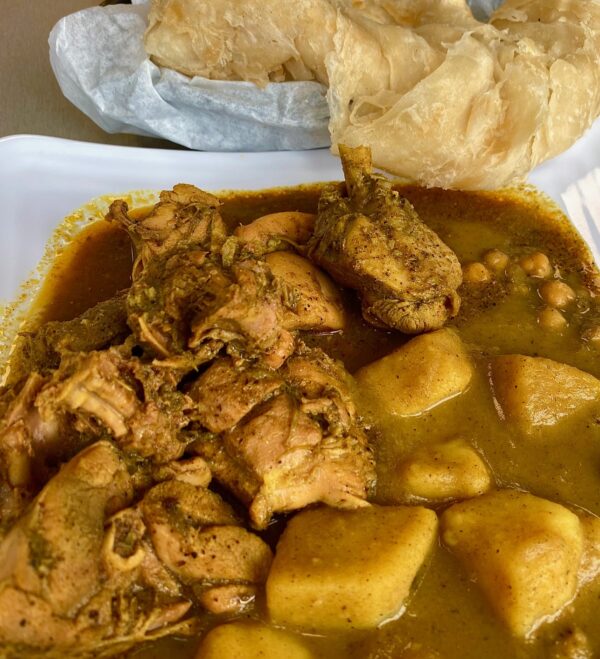 Subscriber Exclusive
Become a subscriber to unlock this story.
Already a subscriber?
---
FORTNIGHTLY 5 recalls favorite foods of the previous two weeks. It appears every other Monday at www.thepeasantwife.com.