Place
Spring Run Dairy and Creamery
Creamline, non-homogenized milks come straight from a small family farm that's purposefully preserved in Alexandria Township. Sarah and Dan Lyness, the farmers in charge, are part of a new, emerging generation of young farmers in the Garden State.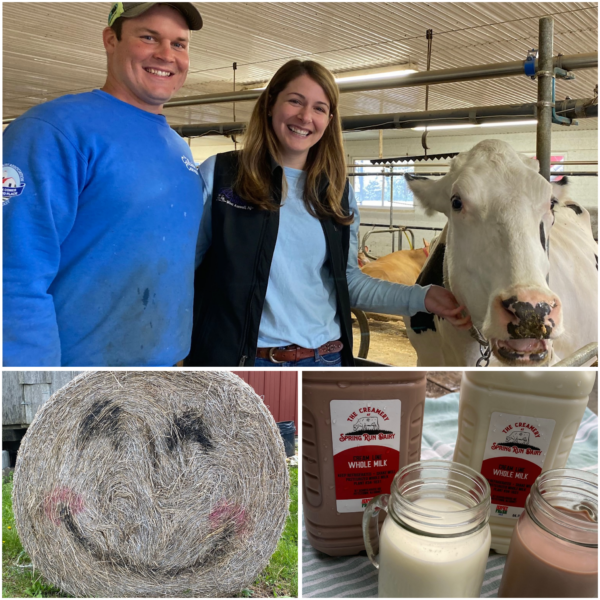 Subscriber Exclusive
Become a subscriber to unlock this story.
Already a subscriber?
---
SPRING RUN DAIRY and THE CREAMERY AT SPRING RUN DAIRY, 87 School House Road, Alexandria Township (Pittstown is the postal-mailing address. Website: www.springrundairy.com. Email: springrundairy@gmail.com. Follow on Facebook @springrundairy and on Instagram @springrun.dairy. Spring Run plans an open house on the farm on Saturday, June 11 from 11 a.m. to 3 p.m. Keep tabs on the website and on social media for details.