Food Find
Spring Run Dairy
The milks from the creamery at this farm in Pittstown certainly can do justice as accompaniments to the best cookies and cakes, to cereals and coffees, to sauces and puddings. But more importantly they stand on their own as a beverage to savor.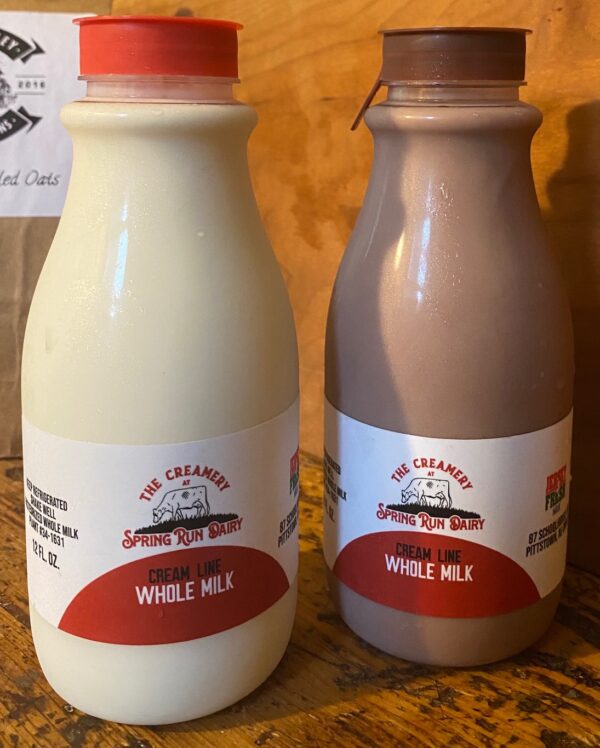 Subscriber Exclusive
Become a subscriber to unlock this story.
Already a subscriber?